Services
Manufacturer, Trader and Supplier of Denim Fabric
Blue Jeans is a professional Manufacturer, Trader, exporter, and Supplier of Denim Fabric. We have extensive experience in the area of manufacturing, exporting and supplying the best quality of Denim fabric. These Denim Fabric are from different Leading manufacturing company who use the highest quality materials and latest technology for denim fabric in complete compliance with global quality norms. Owing to their shrinkage-resistant, design pattern, stretchability and high quality, these  Denim Fabric are widely demanded and acclaimed amongst our clients. Offered fabrics are available to customers in a wide range of patterns and colours.
What Makes Us The Preferred Choice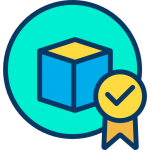 Trade & Quality Assurance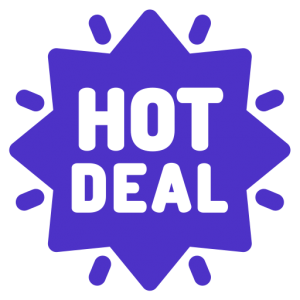 Top deals at factory price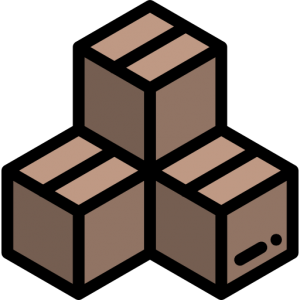 Reliable Exporters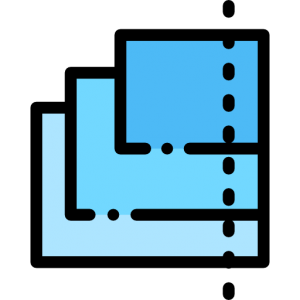 Huge Selection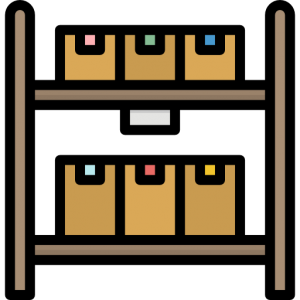 Large & Ready Inventory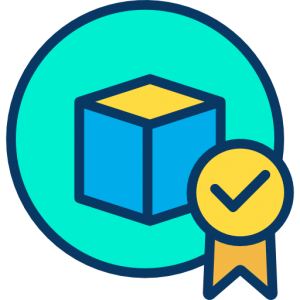 Best quality fabric
Blue jeans Manufactured using premium quality materials, our product range is available in different standard as well as custom shapes, sizes and specifications.We occupied a large focus on the quality of our collection and to ensure the same, we make use of excellent quality raw materials. These materials are obtained from our reliable and qualified vendors which are results of long term tenure. The production process is monitored at every stage to make sure the availability of the best possible products to our clients. Providing the true value of money to the client, the products are checked before the final delivery.Ever new is the selected choice of its customers in the market, owing to its elegant designs, excellent quality, and impeccable finishing. We are extremely focused on our work and have placed ourselves as one of the leading names in the industry.
We have a ready inventory of quality denim fabric available. Whether you are a local manufacturer, jeans manufacturer, handbag, apparel maker or your business is halfway around the world Blue Jeans is here to serve you and supply all your denim needs.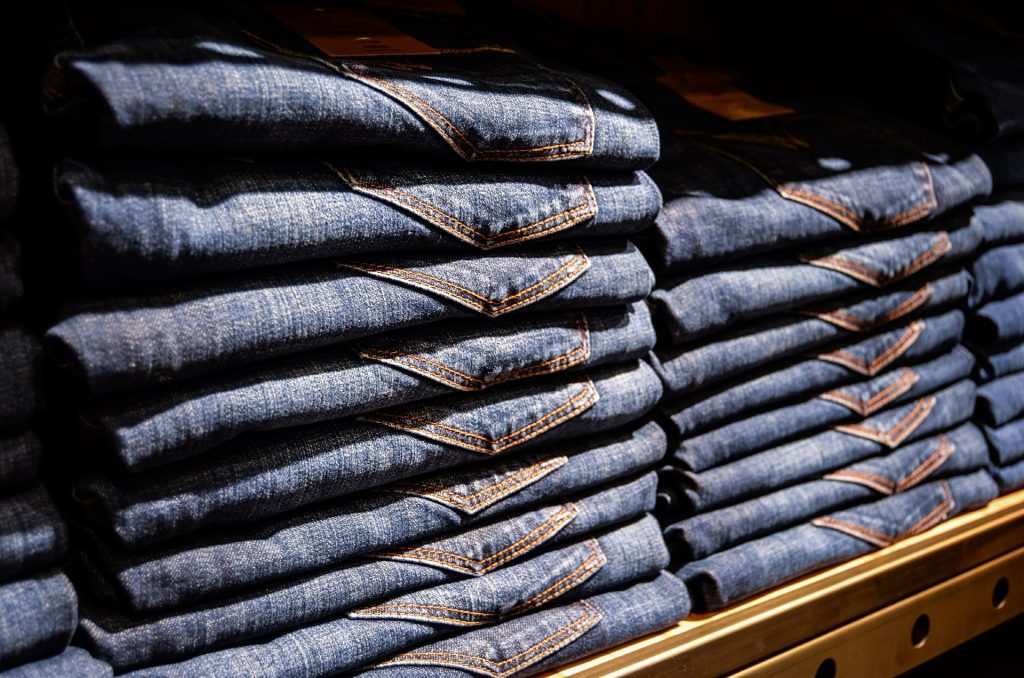 We provide the finest range of Stretch Denim Fabric in the market which is made using premium quality raw material. Our premium quality work & distributing network have helped to stand us out of the crowd and separated from the common, average stuff found elsewhere. Moreover, our product Stretch Denim Fabric is admired by our esteemed clients for the pocket-friendly price on which they are offered.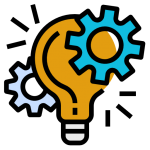 Technology
Bluejeans is one of the best Trader in the world, with a large inventory of Denim fabric created from sophisticated State-of-Art machinery.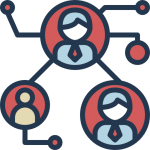 Research & Connecting
Bluejeans is making constant efforts to connect with the new Brand company in order to meet ever-changing fashion trend & requirements.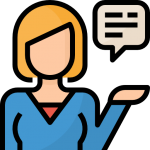 Clients
Bluejeans has established its quality over the years with the extensive experience of garments for leading brands and stores. It has also established a good market within the country.
We offer the wide range of 100% cotton, 100% Tencel, Poly mix, Linen cotton mix, polyester cotton & elastane, Lycra Denim Fabric in a Varied combination of height, weight, width, stretch, shades & style. Some blends add a bit of Lycra or spandex to create stretch denim and allow a degree of giving in garments. Stretch denim fabric is perfect for creating stylish garments for both men as well as women because of its addition of comfort factor as well. Modern Denim offers a wide range of high quality, basic and value-added Denim in accordance with customer's specifications.
Blue jeans Denim captures the beauty and durability that denim was originally crafted for. It is fashionable and modern but still captures that 'Early Americana' feeling. It has so many uses, from apparel, bags, shoes, and more. Contact now & get our detailed inventory list.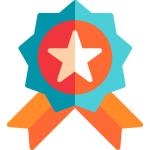 Quality Policy
Bluejeans is committed to supplying Denim Fabrics to the customers as per their requirements consistently and on time, to ensure customer satisfaction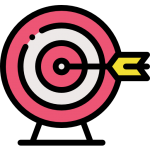 Our Mission
To work with Passion and efforts & to offer flawless products as per your requirement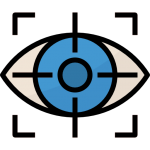 Vision
To become the Best source of Denim to enhance customer delight.
Blue Jeans has earned an excellent reputation amongst international and domestic brands as an innovator and a quality supplier of denim fabric.
AT BLUE JEANS, WE KNOW DENIM! WE HAVE A LARGE INVENTORY OF QUALITY DENIM FABRIC AT THE BEST PRICES.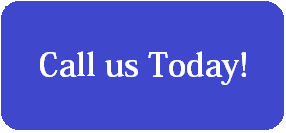 A Wide product Spectrum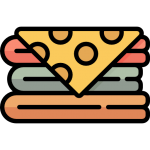 Fabric Type

100% cotton, 100% tencel, Poly mix, Linen cotton mix, polyster cotton & elastane, Lycra Denim Fabric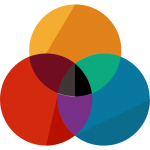 Color
Black, Indigo blue, grey, greyish black, Dark navy blue & many more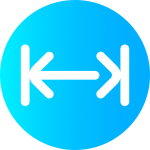 Width 

Available in various width size as per clients requirement
Weight

6 oz to 15 oz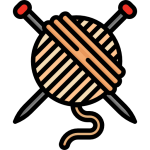 Construction type

Right hand twill, left hand twill & broken twill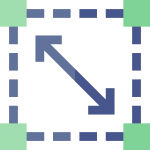 Stretch factor

shrinkage-resistant, stretchability  from 0% to 50% with high-quality material
Contact Details
CONTACT
BLUE JEANS INTERNTIONAL CO., LTD.
PRODUCT OF THAILAND
SALES
Email: info@bluejeans-denim.com
Tel : +66 62 854 3111
Call us Monday to Friday – timing 8:00 – 17:00, Sat 8:00 – 16:00